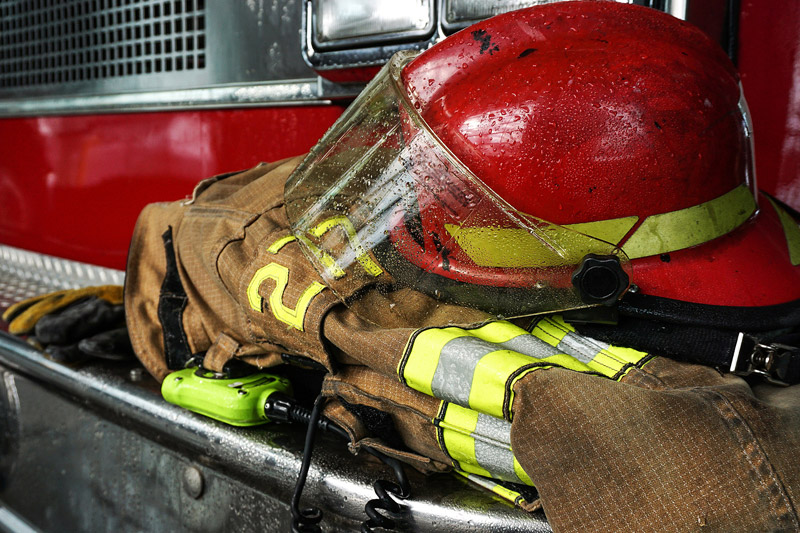 Sep 21, 2022
General News
Doylestown Fire Company (DFC) is an all-volunteer force located in Doylestown. They serve Doylestown Borough, Doylestown Township, and assigned areas of Buckingham Township, New Britain Borough, and New Britain Township. 
The DFC has two fire stations: 
Station 19- 68 Shewell Avenue Doylestown, PA 18901
Station 79- 40 Warden Road Doylestown, PA 18901
VOLUNTEERS NEEDED!   Want to serve your community? Come join the DFC Team! New to Firefighting? No problem- training will be provided.  Volunteers opportunities are also available for non-firefighter contributing members (i.e., administrative work).  Please see the recruitment video below.  For more information, please visit their website or call the non-emergency number at 215-348-2656.